Spot Cool Stuff recently wrote about a real life Simpson's house. For those craving more come-to-life items from America's longest running TV animation series we suggest real life Duff Beer. And 4 out of every 5 barflies agree.
It turns out, not only is there Duff Beer in real life but there are Duff Beers! Our rundown of where to find them:




Mexico (and Italy)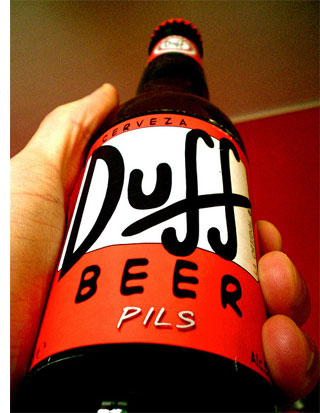 Duff de Mexico? Yes, there is such a thing. A clever entrepreneur managed to register the Duff trademark there (either legitimately or through a loophole in Mexican law, depending on your point of view) and sells the world's only mass produced Duff Beer with the same logo as the Simpsons TV show. Mexican Duff is a little hard to find in Mexico itself—bars around Guadalajara would be your best bet—but is finding increasing popularity in Europe, especially Italy. Would-be Barneys in Rome can find Duff Beer in at bar called Lucille on Orizaba.
Germany
Eschweger Klosterbrauerei has been crafting beers since 1810. All their brews follow Germany's strict Reinheitsgebot, or traditional Bavarian purity laws, including their version of Duff. German Duff is available in some stores with especially large beer selections in Germany, Belgium and Spain. We also managed to find some for sale on the Alibaba website.
The United Kingdom
Daleside Brewery makes a beer spelled D-U-F-F, though it isn't pronounced like the the Simpsons duf. It's pronounced more like dubh, the Scottish-Gaelic word for black. This ale isn't as dark as that, though it does have a chocolatey hue. Available only in bottle form in select stores and pubs in the UK.
Australia
Lion Nathan Brewery brewed a Duff Beer in the 1990s. Sadly, a lawsuit claiming copyright infringement put an end to it. Very occasionally, however, you can still find Duff Beer sold in backwater stores. (Mmmmmmmmm, 10 year old beer). Australian Duff Beer cans are also a collector's item on eBay.
published: 13 Nov 2010

SIMPSONS STORE | JOIN US ON TWITTER / FACEBOOK |
Related posts: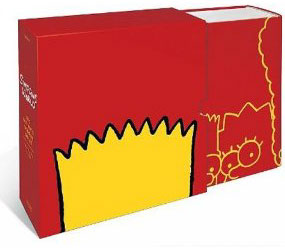 Simpsonize Yourself
Cool Websites for Watching Classic TV Commercials
The Frank Gehry Boutique Hotel ← with Simpsons reference
The Thailand Temple Made From Beer Bottles
Real Life LOST Hawaii Filming Locations
Real Life Places That Resemble Dr. Seuss Illustrations
The Real Life Simpsons House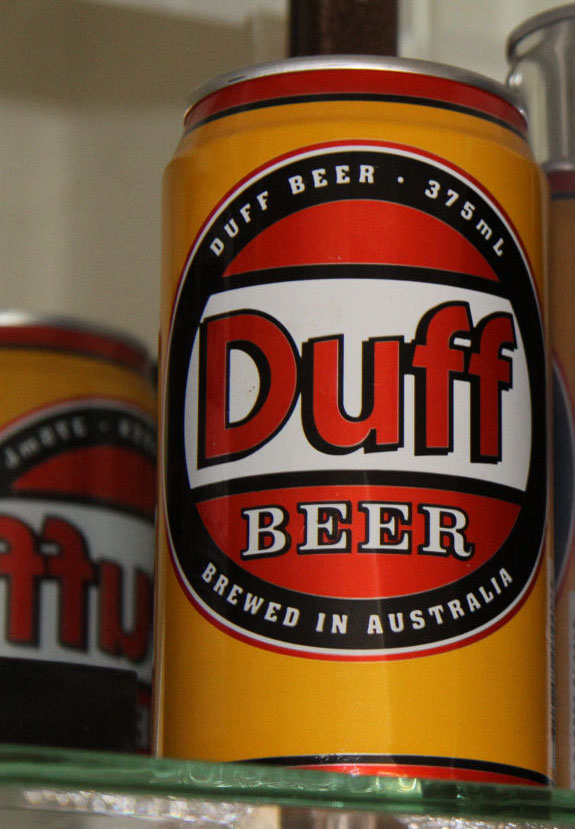 Other Duff Stuff
Click to buy or to learn more:
SIMPSONS STORE | DUFF CANS ON eBAY | JOIN US ON TWITTER / FACEBOOK
Read more television-related posts