If you miss the superbly-written television series The West Wing (like Spot Cool Stuff does) then you may be interested and surprised to learn (as Spot Cool Stuff was) that the series is still running on Twitter.
Sort of.
There are no longer budget showdowns, assassination attempts, politically inconvenient romantic trysts and other such plot twists. But the characters from the series do interact and comment on current events in 140 character increments.
Who exactly is behind these Twitter accounts we know not. We do know that there are LOTS of them. Even some of the most minor characters—including C.J. Cregg's pet goldfish (!)—are on Twitter. Interestingly, the frequency of the tweets don't seem to correspond to the importance of the character on the show.
Here's our list of West Wing characters in Twitter, divided by how active their accounts are but otherwise in no particular order: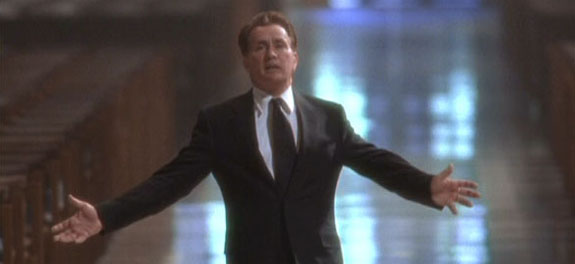 Frequent
Jed Bartlet – Former Fictional President, Nobel Prize Winner. @Pres_Bartlet
Leo Thomas McGarry – President Bartlet's Chief of Staff and Vice Presidential candidate. @McGarrysGhost
Lord John Marbury – Britain's ambassador to the United States. @Lord_Marbury
Evelyn Baker Lang – Chief Justice of the United States Supreme Court. @JusticeLang
Joshua Lyman – Chief of Staff for President Santos and Deputy Chief of Staff to President Bartlet. @joshualyman
Donna Moss – Assistant to Josh Lyman and staffer on the Russell and Santos campaigns. @donnatella_moss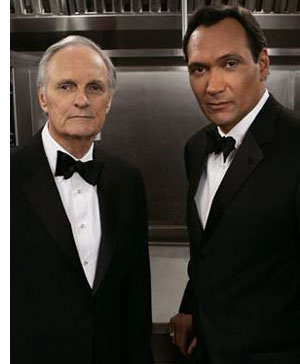 Arnie Vinick – Senator from California and Republican presidential candidate. @Victory_Vinick
Matthew Santos – Texas congressman and Democratic presidential candidate. @PresidentSantos
Lionel Tribbey – White House Counsel. @LionelTribbey
Simon Donovan – Secret Service Agent. @AgtSimonDonovan
Jeff Haffley – Former Speaker of the House. Republican. @SpeakerHaffley
Percy Fitzwallace – Chairman of the Joint Chiefs. @CJCSFitzwallace
Joey Lucas – Democratic pollster. @JoeyLucasCA
Laurie Rollins – Law student, call girl and Sam Seaborn "friend." @LaurieRolinsEsq
Robert Russell – Former Vice President and Democratic primary candidate. @VPOTUS_Russell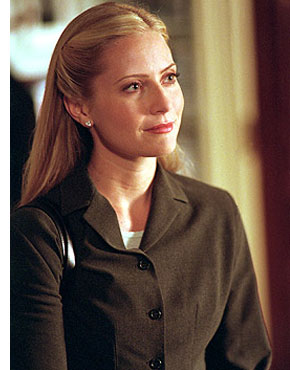 Ainsley Hayes – Associate White House Counsel @AinsleyHayes
Mallory O'Brien – Daughter of Leo McGary @MalloryOBrien
Ed & Larry – Oft seen together White House staffers. @Ed_and_Larry
Andrea Wyatt – Democratic congresswoman from Maryland and ex-wife of Toby Ziegler @HonAndreaWyatt
Bruno Gianelli – Consultant and Head of Campaign to Reelect @Bruno_Gianelli
John Hoynes – Former Vice President and two-time Democratic primary candidate. @JohnHoynes
Toby Ziegler – Communications Director for President Bartlet. @Toby_Ziegler
Steve – White House reporter. @SteveWHPress
Glen Allen Walken – Former Speaker of the House and Acting President of the United States. @GlenAllenWalken




Semi-Frequent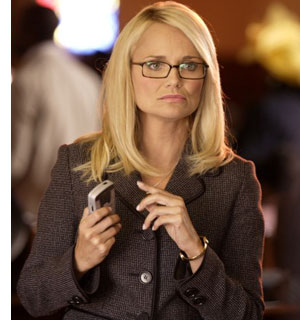 Annabeth Schott – Press Secretary for First Lady Helen Santos. @Annabeth_Schott
Oliver Babish – White House Counsel. @OliverBabishEsq
Debbie Fiderer – Former Executive Secretary to President Bartlet. @Debbie_Fiderer
Nancy McNally – Former NSA to President Bartlett, now serving as President Santos's Ambassador to the UN. @DrNancyMcNally
Ron Butterfield – Head of President Bartlet's/Santos's Secret Service detail. @RonButterfield
Taylor Reid – Host of The Whole Truth with Taylor Reid. @TaylorReid_WW
Kate Harper – Deputy National Security Advisor. @KateHarper_DNSA
Howard Stackhouse – Liberal Senator from Minnesota. @sen_hstackhouse
Gail – C.J. Cregg's goldfish @GailTheThird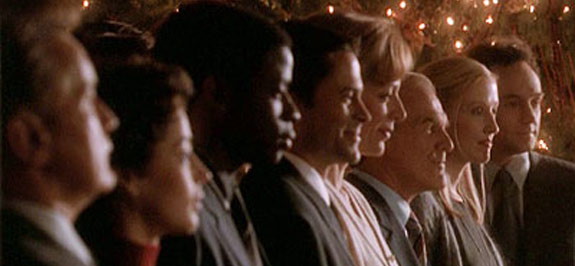 No Longer Used?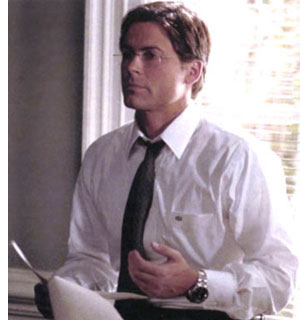 Sam Seaborn – Deputy Communications Director and unsuccessful congressional candidate. @Sam_Seaborn
Eleanor Bartlet – Middle first daughter. @EllieBartlet
Abigail Bartlet – Doctor and wife of President Bartlet. @AbbeyBartlet
Charlie Young – Personal Aide to the President Bartlet @CharlieYoung
Margaret Hooper – Executive assistant to two White House Chiefs of Staff. @margaret_hooper
Delores Landingham – Executive Secretary for President Bartlet. @DLandingham
Mandy Hampton – White House Media Consultant. @mandy_hampton
Danny Concannon – Washington Post reporter (and C.J. Cregg love interest). @DannyConcannon
Greg Brock – New York Times reporter working the White House beat. @GregBrockNYT
updated: 25 July 2011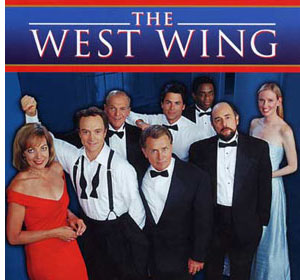 Related posts:
TV Shows That Make You Smarter ← West Wing is one
Where To Find Duff Beer In Real Life
The Soup Nazi Returns to New York City
Travel to LOST Hawaii Filming Locations
The Online President Sim Game
Reviews of the Best, Most Inexpensive HDTV Sets
The Best Blu-Ray Players

PURCHASE WEST WING BLU-RAY or DVD DISCS | JOIN US ON TWITTER / FACEBOOK
Do you know of any West Wing Twitter accounts we missed? Share in the comment section, below: