Amazon announced recently that a variety of EPIX movies and NBC Universal television shows will now be available to those with Amazon Prime to watch via Amazon's instant streaming service.
Spot Cool Stuff has long been a huge fan of Amazon's Prime program. Members get free 2-day shipping on any item sold by Amazon†, no matter if it's a $3.99 iPhone case or an 890 pound professional jointer. The shipping savings alone can easily make up the $79 yearly Prime membership fee.
Prime members also get discounts (occasionally up to 100%!) on some eBooks. And if you are a Prime member and have a Kindle eBook reader or Kindle app on a mobile device, then you have free access to one eBook a month from the Kindle Lending Library.
But what's more relevant to this post: Amazon Prime members have free access to streaming videos of select movies and television shows.
Those who love the free video feature of the Prime program tend to laud the large variety of ways you can stream movies via Amazon, including on a computer and tablet, via an Xbox or PlayStation, or directly on a television that can run the Amazon video app.
Detractors of Amazon's video streaming service tend to lament the limited selection of free videos. Spot Cool Stuff is often among them. If there's a specific movie or television program we want to see, the chances of it being free on Amazon is not good. But they aren't zero either. Among the TV shows free on Prime are LOST, Stargate SG1, The Office, Glee and HBO's The Tutors. Free streaming movies include Mission: Impossible III, Forrest Gump, The Shawshank Redemption and Into The Wild.
Furthermore, the selection of Amazon Prime videos is growing. Which is where EPIX and NBC Universal come in. The deal with EPIX brings 2,000 movies from Paramount Pictures, MGM and Lionsgate to Amazon's free video streaming service. Among those are Thor, Transformers: Dark of the Moon, Warrior, Super 8, and Rango. The deal with NBC Prime-ifies all the episodes of television shows like Parks and Recreation, Parenthood, Heroes, Battlestar Galactica, and Friday Night Lights.
Even with these new video offerings, Spot Cool Stuff wouldn't ditch our cable service and depend exclusively on Amazon Prime for our home movie and TV viewing. We'd still pair it with a pay service like Hulu Plus and/or Netflix. Still, Amazon Prime, already a great program, just got a little better.
published: 5 Sept 2012

LEARN MORE | JOIN US ON TWITTER / FACEBOOK / PINTREST |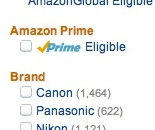 † Confusingly, there's a difference between an item sold by Amazon and an item merely sold on Amazon. That's because there are lots of third party vendors that sell their products via Amazon's website. Their products are, sadly, not eligible for the free 2-day Prime shipping. Of all the products available on Amazon.com, we'd estimate that roughly half qualify for Prime, but the percentage varies greatly between types of items. Virtually all the new books are eligible. Relatively few large pieces of furniture are. You can narrow your search results for Prime products by clicking the box on the right side of the screen.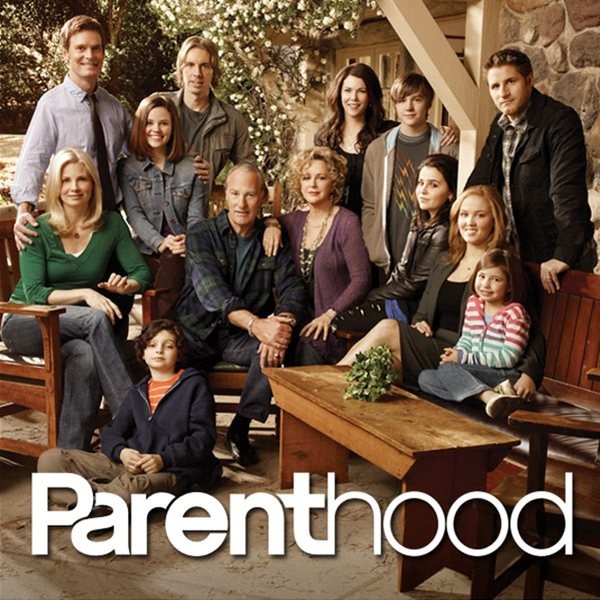 LEARN MORE | JOIN US ON TWITTER / FACEBOOK / PINTREST
Related posts:
A Review of Google Nexus 7 vs Kindle Fire
Harry Potter Comes to the Kindle
SatelliteDirect TV Review: Scam or Deal?